Liverpool is a city renowned for being home of the Beatles, and this is a claim to fame that Liverpool truly celebrates. However, Liverpool is much more than just the home of a super group. 
Liverpool is a vibrant city and one that's well worth taking a few days to explore.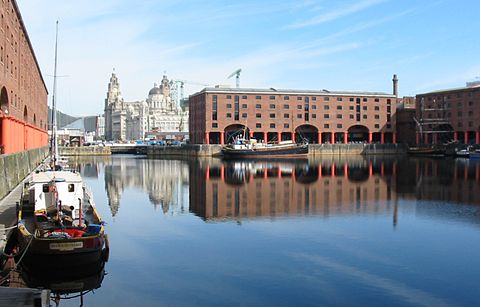 One of the first areas you'll read about if you decide to look into a trip to Liverpool is Albert Dock, which is said to be one of Britain's top heritage attractions.
Right on the side of the River Mersey and designed as a heritage site specifically by UNESCO, it's basically a converted dock that is now a cultural hot spot. There are restaurants and cafés, museums, hotels, and bars, not to mention arguably the city's most famous attraction: the Beatles Story.
The atmosphere around the whole area is pleasant and enthusiastic, and it may be the best place to go to simply get a feel for the city. At Albert Dock and elsewhere, Liverpool's museums are also well worth your attention. The  museums are many and varied and predominately free. 
There's the Tate Gallery, which is the private collection of 19th century sugar merchant Sir Henry Tate; there's the Maritime Museum, which dives into the city's extensive seafaring history, as well as the story of the Titanic; and there's the Museum of Liverpool dedicated to all things relating to local culture and history. And those are just a few of the highlights!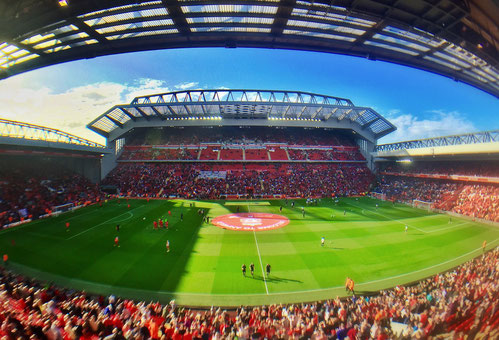 A thorough exploration of the city's culture would also have to include football, whether or not you consider yourself a sports lover. And we aren't just talking about watching. Football is a way of live in Liverpool.
Lots of fans get personally involved with the action by way of placing bets, and while this can be a bit complicated due to the range of betting scenarios and sites on offer, those interested can find overviews of the good and bad of different betting forms.
Lots of fans also get involved by way of socialising before or after a home match, perhaps at a pub near the stadium or a football bar elsewhere in town. And of course there's the matches themselves, which really need to be seen in person at the city's famous Anfield stadium.
---
---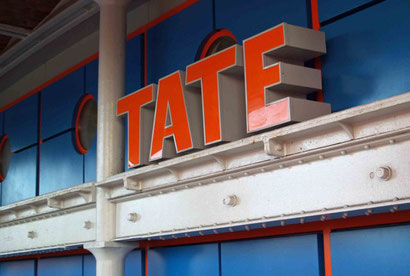 Liverpool is also an excellent shopping destination, with something to satisfy almost every budget. 
Check out Liverpool One for all your shopping needs, it's a great new addition to the city and well worth a visit. 
Like all good cities in the UK Liverpool is bless with a strong history that offers up some wonderful places to visit.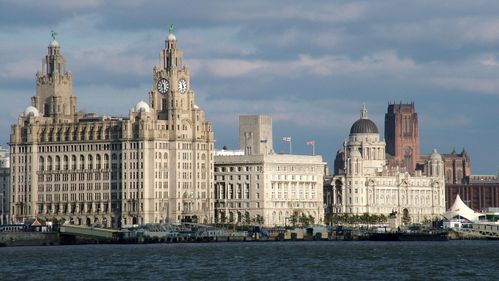 Not to be missed are The Three Graces, which are three distinct historical buildings that have grown more charming over the decades as a more modern city rises around them. Liverpool Cathedral is also counted as a must-see destination among many and Croxteth Hall is an incredible mansion that's a must see for anyone who loves historic buildings.
Liverpool is a diverse and interesting city, that offers someone for everyone and is well worth taking the time to visit. 
---
---
---
---
---
Did you like this? Want to read more just like it? Well subscribe to our newsletter;
(Don't worry, we won't be spamming your email every day! Just high quality travel updates, tips and stories every month or so...go on, sign up)
---