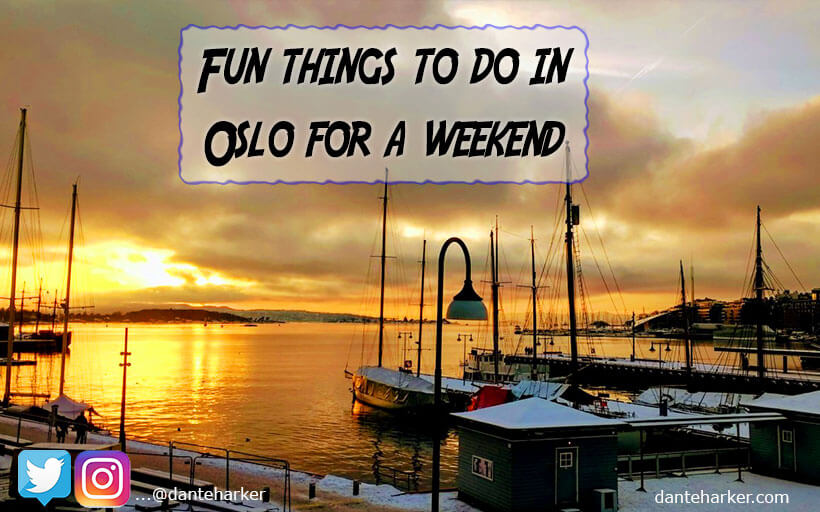 ---
Scandinavia is high on many a travel enthusiasts wish list, and for good reason! Classic style, a rich maritime history, world-class dining and cutting edge fashion are all hallmarks of this part of the world and Norway does them all well.
Now, the country itself has 63,000 Miles of twisting coastline and is rightfully an adventure destination. But the capital Oslo has more than its fair share of cultural highlights to keep one occupied for a few days, which is precisely what we've done; 72 hours in the Norwegian capital city of Oslo.
Without a doubt, Norway's economic strength and the weak British pound can make a jaunt to Oslo a pricey one indeed, but with careful planning and an open mind, it's easy to pass a few days discovering this Nordic gem.
As is often the case with weekend trips like these, arranging a fabulous place to stay is priority number one. Not only can you save some valuable cash by booking early, but you're also more likely to actually get a room. Oslo is a business hub and popular destination for domestic tourism so rooms book up faster than you might expect. 
---
---
Thankfully for us, the Scandic group (which happens to be the largest hotel operator in the Nordic region) has ten fantastic hotels in Oslo alone, catering to all types of visitor to the city. We base ourselves at the Scandic St Olav's Plass, which happens to be Oslo's newest and most unique meeting and events hotel.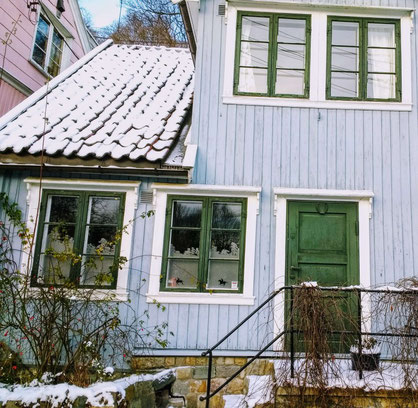 Ideally situated on the edge of Oslos's trendiest shopping areas and tourist district, the hotel was a no brainer for us, what with only 3 days to get a taste of what this famous city has to offer. To say that Scandi design is always chic and frequently one step ahead of the trends is a fair description.  Everything about the Scandic St Olav's Plass is slick, elegant, modern but with a little nod to the past in the retro quirks seen all over the hotel.
But, as much as relaxing in the hotel bar or recharging in the fitness suite would easily have passed 72 hours, the city of Oslo was calling, and for folks like us that love a city break, there's no shortage of things to do.
The Vigelandsparken, in the west of the city is not only open 24 hours a day, but it's also completely free to enter. Which, trust us, you'll be grateful of considering how pricey things in Oslo can be.  Essentially a sculpture park dedicated to the works of Gustav Vigeland, it's a beautiful place to wander around and the perfect spot for some photography.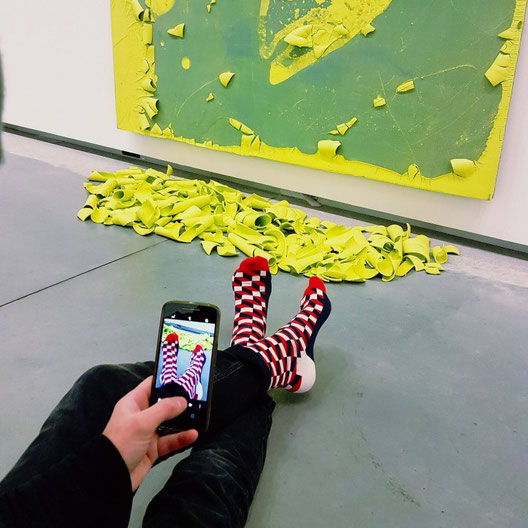 If it's a little sophistication you're after on your trip to Oslo, then there are heaps to be found in the sleek bars and high end restaurants of the city. But when evening arrives, there are worse places to end up than in the city's high tech national opera and ballet. Perched on the sea front it's a work of art simply to look at, but it's the stunning architecture and design inside that keeps crowds wowed night after night.
Cutting edge staging and world class performances of anything from Tosca to Tchaikovsky and everything in between can be had here, and considering Norway's expensive reputation, tickets here can be had for a very reasonable price indeed! 
---
---
---
While sightseeing in the day, you may even be privy to that most Norwegian of past-times; locals of all ages getting hot and sweaty on the lakeside sauna only to plunge themselves into the icy waters of the Oslo fjord. It's for health reasons, of course. As for me, dropping into glacial water with an air temperature of -5 degrees Celsius was a 'cultural step' too far. Much better (in my humble opinion) to simply film other people more brave than I…It makes for a fantastic Insta-story! (see all our trips live(ish) on Instastories)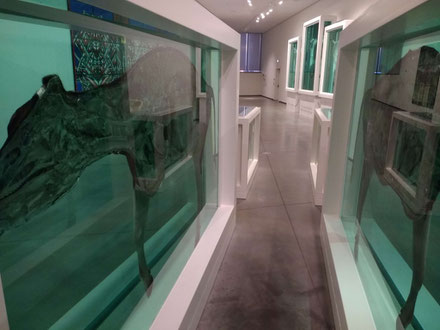 After Oslo's most famous buffet breakfast at the Scandic St Olav's Plass (and it really is mind blowing) we headed off to the upmarket Aker Brygge part of the city which is a re-developed and swanky venue in its own right. Part waterfront housing, part high end eating and shopping destination, it's a great place to spend an evening. For us, some cutting edge modern art was called for, so heading to the waterfront's new Astrup Fearnley Museum was a fine choice. 
For those more interested in Norway's rich cultural maritime heritage, then a visit to Oslo's Viking ship museum should be high on the list. Housing four ancient Viking ships and a host of other amazing artefacts from the country's past, it's a worthy addition to any itinerary.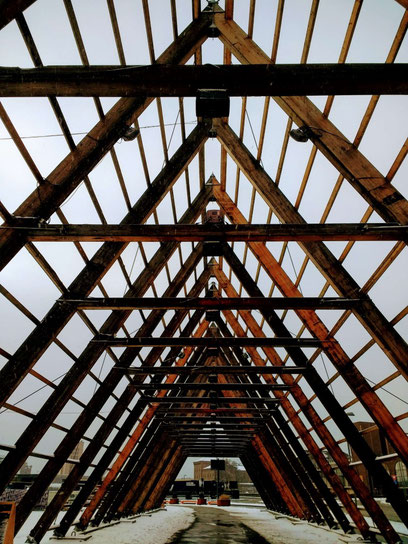 For us however, the stunning collection of international works at the Astrup Fearnley was a must do. I mean, there is even a collection by Damien Hirst to feast your eyes on…afterall, how often does one get to see animals in formaldehyde outside of a natural history museum? The collection is a fascinating selection, and worth the trip down to Aker Brygge just for that.
While Oslo has myriad activities to pass the time, it's the kind of city that if one walks just a little off the beaten track, beautiful old buildings appear out of nowhere and tucked down narrow streets, photogenic Norwegian houses battle for attention of one's camera lens. 
It's this kind of charm that makes Oslo such a surprise. Yes, it's an expensive city, and if one visits in the height of winter, it can get bitterly cold, but the mix of old and new, cutting edge and quaint, makes the capital of Norway a worthy destination in its own right. All that's required is to fill in that booking form and get yourself a flight to Oslo! 
---
---
---
---
Did you like this article? Why not pin it? You can do that very easily...go on, do it!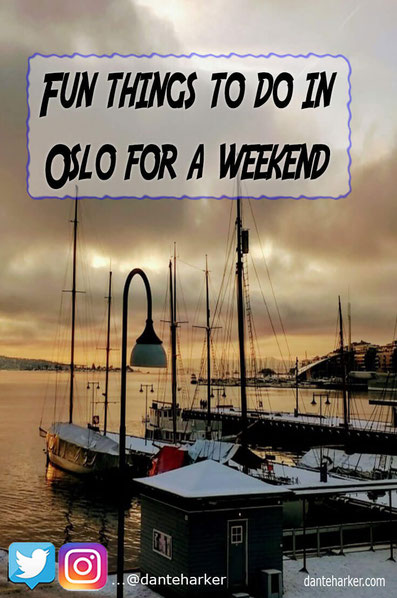 ---
Did you like this? Want to read more just like it? Well subscribe to our newsletter;
(Don't worry, we won't be spamming your email every day! Just high quality travel updates, tips and stories every month or so...go on, sign up)
---