---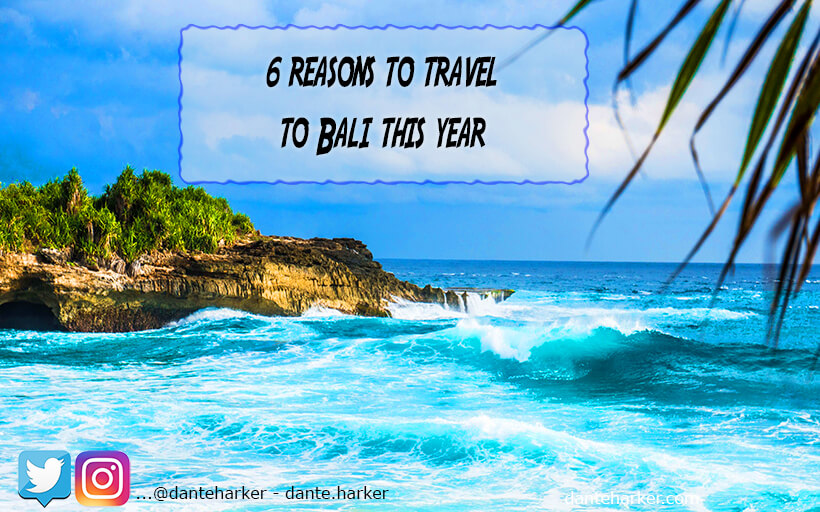 ---
Long regarded as one of the most beautiful tropical islands in the world, Bali is famous for sun, sea and surf. But, while it does indeed offer all these in abundance, there's much more to this piece of paradise. Since 2006, the number of Aussies going to Bali has increased by 546%. And that's just the visitors from one country. People have been flocking to Bali from around the world.
Presented here are not only the best of the country's well-known attractions, but also some more hidden locations it would be a real shame to miss: 
Beaches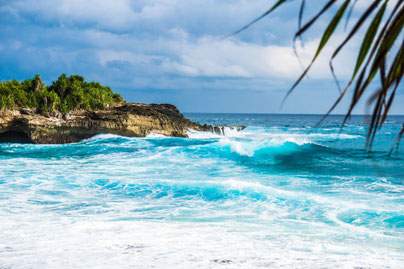 The first thing to know about Bali's beaches is that they actually show a surprising variety. Seminyak, for example, is known as a place to watch the sunset. Jungutbatu, meanwhile, offers a seawall walkway where you can walk next to the water.
Mushroom Bay is named for distinctively shaped coral and is home to parasailing. Padang Padang is a great place to watch the surfers, as well as join beach parties when the sun goes down.
---
Diving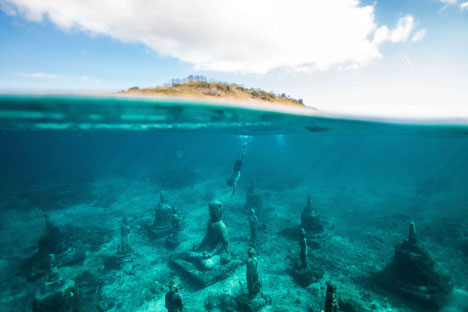 Some of the most incredible experiences in Bali aren't even on the island, but offshore. Indeed, such is the quality of the area's marine life that the Pulau Menjangan area has been designated a national park. Here, divers can take a guided underwater safari which will bring them up close and personal with a world of tropical fish, colourful coral and underwater caves. It's no surprise scuba diving is so popular in Bali. For the more experienced, there's also the chance to go deeper – venturing much closer to the lightless sea floor. It's also not unusual to see whales in the area.
---
---
Heritage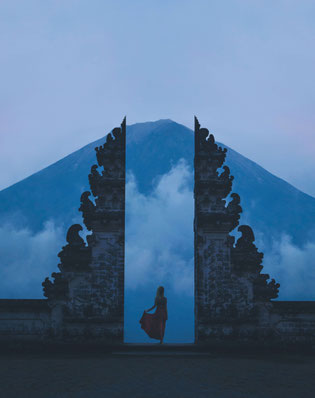 The island has been inhabited since ancient times, and successive cultures have left sacred architecture across the landscape.
Pura Luhur Batukau is a Hindu temple in the middle of a forest where you can hear the monks in residence chant several times a day.
Pura Taman Ayun, on the other hand, sits amidst rice fields, though its own moats and ponds contain only lotus flowers. 
---
Culture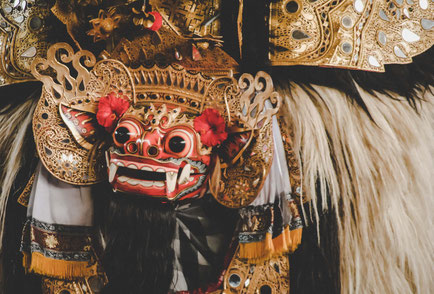 One of Bali's most well-known exports is the gamelan, a kind of percussion group that many Western composers would later experiment with.
Seeing them in their home nation is a very different experience – with otherworldly melodies often providing some of visitors' most enduring memories. It's also common for traditional dancers in characterful masks to present carefully choreographed performances. 
Hiking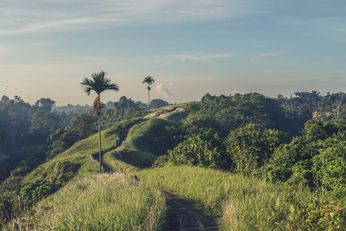 Away from the sea and sand, there's also plenty to see inland – and using one of the island's hiking trails is a good way to reach some parts many tourists never even hear about. 
Munduk, for example, is a mountain village where tourists can stay to get a real sense of how the locals live. And with neighbouring waterfalls and fruit trees, it's a wonderful place to rest in the jungle shade. 
Nightlife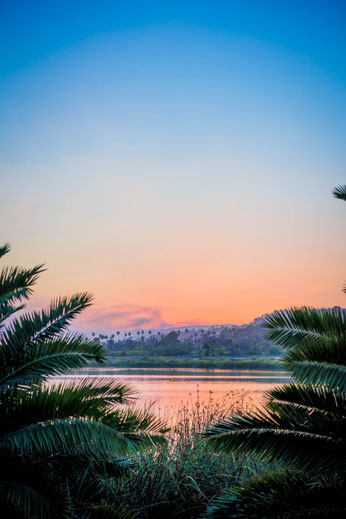 Unlike much of Indonesia in general, Bali is very relaxed about the consumption of alcohol, and you'll find bars on most of its beaches. Alternately, cafes and larger venues can be found in the more built-up areas – and, as night falls, the volume rises.
Bali has a massive array of bars and is a really fun place to party. Just follow the crowds and the noise and you'll not miss out. 
Bali offers something for everyone, from crazy night's out to secluded beaches, verdant rice paddies, to amazing surf. 
Wherever you choose to go, have fun! 
---
---
---
---
Did you like this? Want to read more just like it? Well subscribe to our newsletter;
(Don't worry, we won't be spamming your email every day! Just high quality travel updates, tips and stories every month or so...go on, sign up)
---