---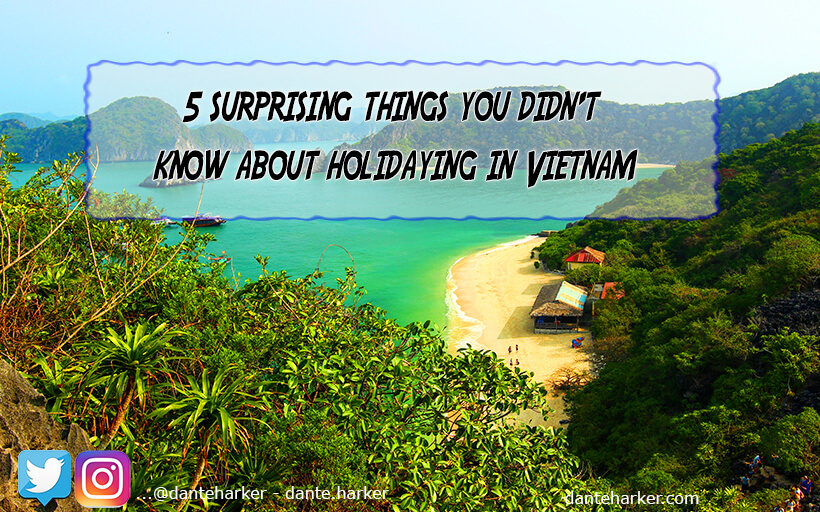 ---
Thailand is the undisputed international destination for young travellers, and Japan's pop cultural reach puts it high on most holiday bucket lists – but neighbouring Vietnam is quietly becoming a real option for the more adventurous. In fact, it's now the 5th fastest-growing tourist destination in the world. Here are some things to know before you join the rush:
Packing smart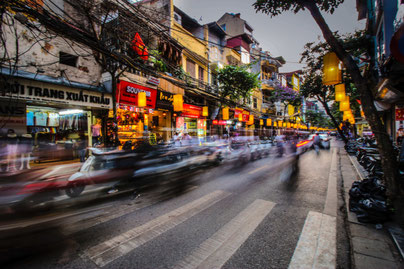 Naturally, the tropical climate should determine the clothing you take on your journey, although options for both rain and cooler evenings are a must.
If you're planning to visit some of the country's beautiful and historic temples, though, remember to include some more conservative clothing (covering shoulders and knees) to show appropriate modesty in a space which is sacred to your hosts. 
Meanwhile, in terms of keeping yourself fit to travel, be prepared to soothe insect bites with cortisone cream or tiger balm. Malaria is not very common in Vietnam, but Dengue Fever can be a concern, especially in urban areas. Since this unpleasant (and potentially serious) virus is also spread by mosquitoes, carry appropriate repellent to apply in the morning and early evening. 
---
A big country to get around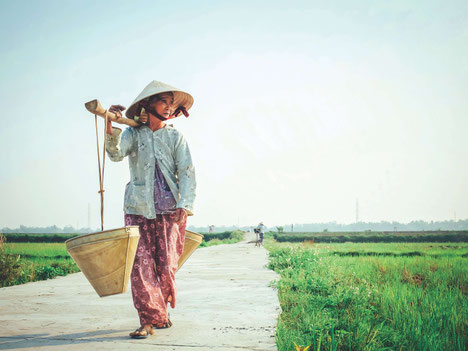 It's easy to underestimate the size of Vietnam, and it's also worth bearing in mind just how spread out it is – a train from Hanoi to Ho Chi Minh City, for example, will take just less than a day-and-a-half.
With this in mind, even the most intrepid adventurers are advised to plan their visit carefully. Likewise, due to the country's expanse, the weather in different regions can vary and should be factored in – be aware in particular that Northern Vietnam (which borders China) can get surprisingly (though seasonably) cold.
Buses are the most popular means of getting between regions – including overnight travel with beds and wifi. Vietnam's rail network is less modern, but includes some scenic routes popular with tourists. Within more built-up areas, motorbike taxis are plentiful and certainly an authentic choice.
---
---
Beaches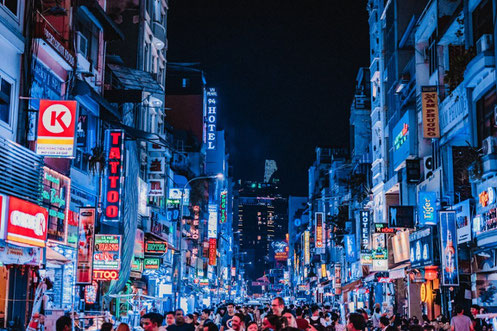 As with many coastal nations in Southeast Asia, Vietnam is blessed with great stretches of sandy beaches. However, in recent years, the country has been facing something of a challenge to keep them all unpolluted from a scourge of mostly-plastic litter.
A recent study sadly named it as the world's eighth biggest marine polluter – and, while attitudes to discarding bags and the like are changing, if your visit is geared around catching some surf and sand, it's very much worth doing your research into which spots along the coast are currently recommended by those who've been there recently. 
---
Away from the crowds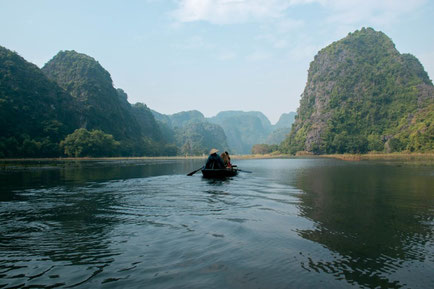 Another thing with such a wide-open and relatively new-to-tourists country is that there are still plenty of incredible locations off the beaten track. One example is Ninh Binh – not too far from Hanoi, but a world away in character – with countless limestone cliffs rising from the rice fields.
Another great choice (on the coast, this time) is Bai Tu Long Bay, just north of Vietnam's most popular waterside, but currently much less frequented by travellers. Make sure you research before you travel to discover even more of the country's hidden secrets
Remembering the war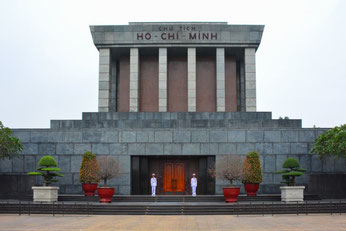 Historians (and Americans) will likely think of Vietnam primarily in relation to the harrowing years of the Vietnam War. And while modern Vietnam has come a huge way from those difficult days, it also acknowledges its struggles – and even invites visitors to experience what it was like for themselves.
Perhaps the most famous of these unique and sobering attractions are the Cu Chi tunnels, just outside of Ho Chi Minh City. Here, you can crawl below the earth as guerrilla soldiers once did, try your skill with automatic weapons and even sample the kind of meals soldiers would have had all those years ago…
---
---
---
Did you like this article? Why not pin it? You can do that very easily...go on, do it!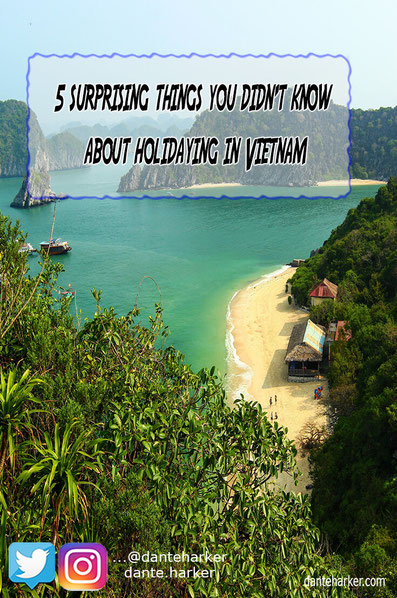 ---
Did you like this? Want to read more just like it? Well subscribe to our newsletter;
(Don't worry, we won't be spamming your email every day! Just high quality travel updates, tips and stories every month or so...go on, sign up)
---