---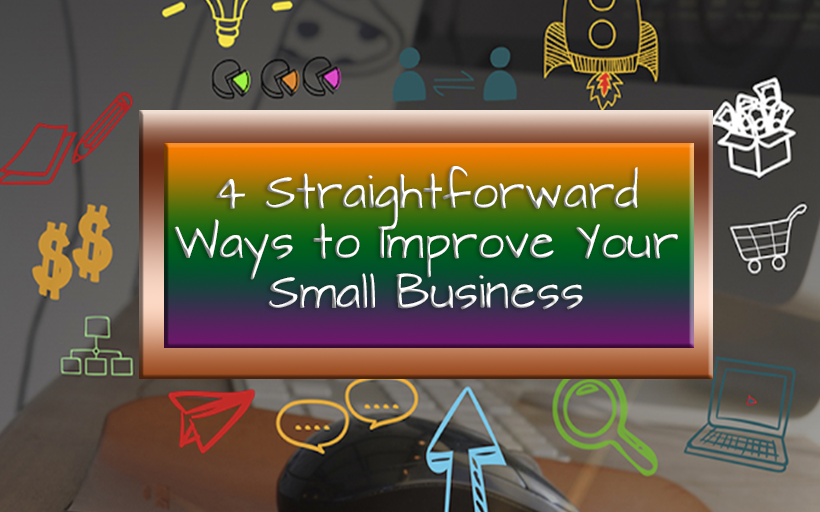 ---
Every small business owner wants to grow their business to a level where they do not have to call it small anymore. Today, the market out there is quite competitive, and if you want to survive there as a small business, you will have to put in consistent efforts in every department. From utilizing social media effectively to designing conventional marketing strategies, you will have to improve plenty of things. You will also need to identify all your company's strengths and have to pay according to it. Taking a small business to the next step does sound challenging, but here are a few simple ways that can help you improve your small business.
---
Use Technology to Automate the Process
One mistake that a lot of small business owners make is that they burden their team with unnecessary tasks that can be easily automated with the help of technology. For example, you don't necessarily need a salesperson to answer all your emails. With the help of email automation, you can automatically send replies to your lead, depending on their response to the email.  You can also use other technologies to your advantage, like social media management apps like HootSuite and CRM, to keep a better record of your leads and clients. You can also use e-signature for your business, which will save you the hassle of sending documents through post whenever you need a client's signature. Apps like Soda PDF offer e-sing features, and you can click this link to learn more about it. 
---
Set Realistic Goals
You will never improve your small business if the goals you are setting are not realistic. It is vital for a business owner to assign goals to its team that can be achieved if the right amount of effort is put in. If you set a goal that is extremely hard to achieve, you will only be demotivating yourself and your team. Also, when you have realistic goals with defined objectives, you will be able to keep better track of everything.
Learn From Your Competitors
If you are not monitoring your competitors, you are not running your small business the right way. By keeping an eye on your competitors, you can find out how they are promoting their brand, and what can you do differently to attract their customers? It will also help you understand what is working in the market and what is failing. If a certain marketing tactic has worked for your competitor, then it means there is a high chance it will work for you as well. This can help reduce the risks you are taking with your marketing.
---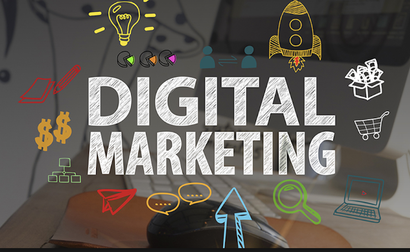 Use High Impact Marketing
Instead of using popular marketing methods, you should focus on the cheaper marketing strategies that are more likely to produce positive results. The best example of this is to stick to social media marketing platforms as they are cheap and less risky. They also allow you to reach your target audience much better than other platforms, which makes them an ideal platform for small businesses.
---
Author Bio
James Allison is the Head of Public Relations at a renowned blogger outreach agency. He helps his team find good bloggers and connects with them to maintain long-term and good relationships.