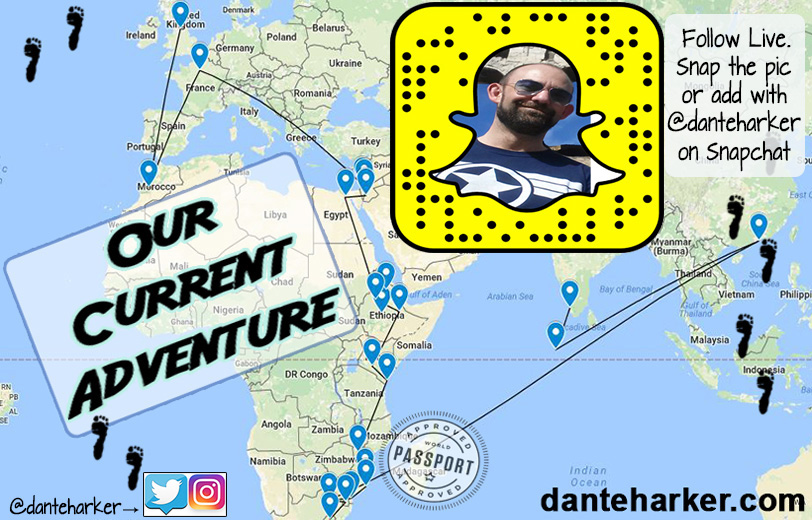 ---
The basic Idea 
The basic idea was much longer, but we've made it to India and we're just going with the flow now. Well, we're going to look for tigers and tea plantations and then leave for Nepal at the end of March.
Are you in or have you been to any of these places? Get in touch and give us your recommendations - Twitter - Facebook.
Are you a company/hotel/tour group etc - then please get in touch to work with me.
Many of the things we want to do on this trip are listed in my Epic Quest. 
---
Where are we now? The best way to find out is to sign up for our Newsletter here! 
---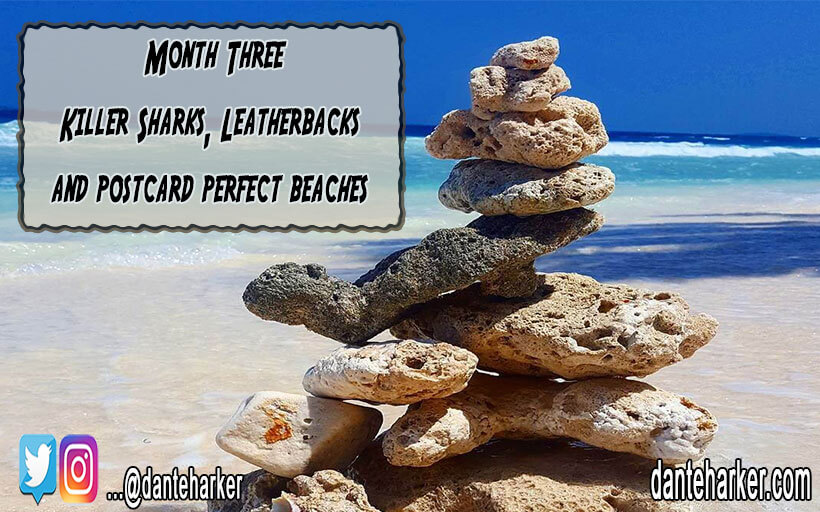 ---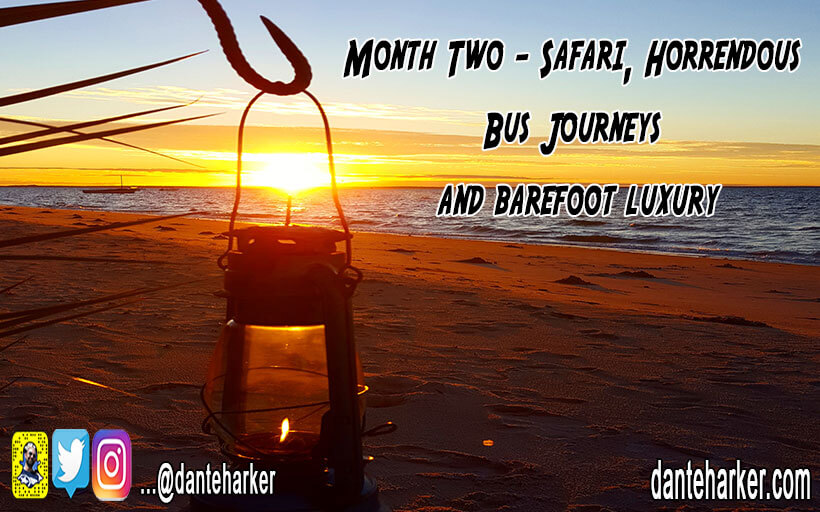 ---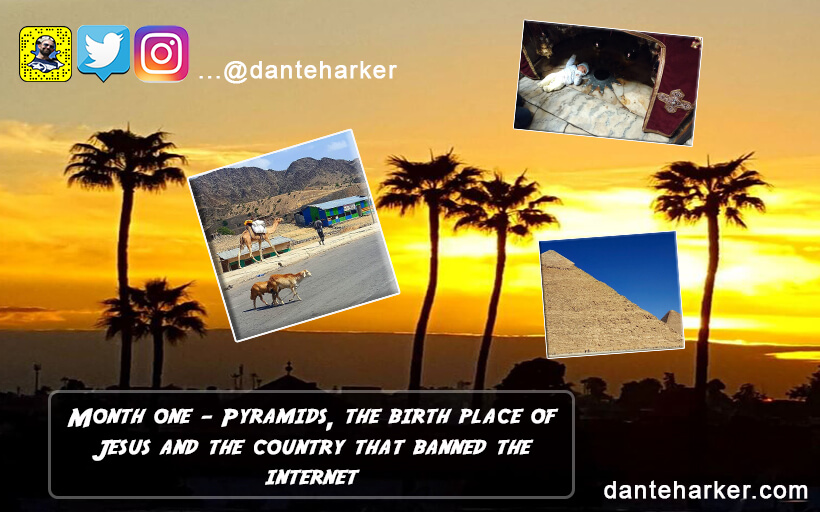 ---
---
---
---
Fresh from Instagram - Follow me Here
---