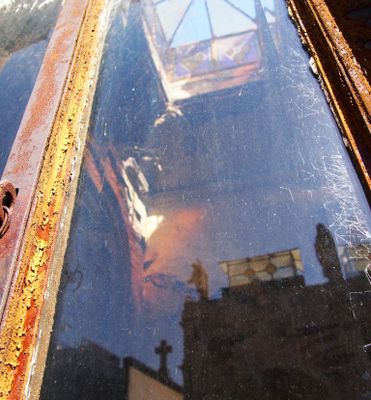 To start us off, I thought I would choose an unlikely picture. This is the shot of the inside of a random tomb. I think that's what they are called, if you look you can see the coffin. If you look really hard you can see a skull (not really).
Buenos Aires, Argentina, is a great city. Overrated and expensive, perhaps, but it is still great. The guidebooks will tell you that it's the jewel in South America's crown but I think that's perhaps only the case if you want somewhere that's very much like so many other places in the world. I'm not saying I didn't like it and I'm not saying you can't have a great time there. But I really think it's a city for holiday makers, people with real money to throw at the experience. I'd guess it would suit old people and those with dodgy knees as it's very flat. Or those people who like super quick 'taste of' tours might like it.
Quick tip, if you're going to go, take lots of American dollars with you and exchange them once you're in the city. There is something called the 'blue dollar rate' which means that you get nearly a third more Argentinian Pesos for your dollar than you do if you take money out of a cash machine.
This picture was taken at La Recoleta Cemetery about which Wikipedia says:
La Recoleta Cemetery (Spanish: Cementerio de la Recoleta) is a cemetery located in the Recoleta neighbourhood of Buenos Aires, Argentina. It contains the graves of notable people, including Eva Perón, presidents of Argentina, Nobel Prize winners, the founder of the Argentine Navy, and a granddaughter of Napoleon. In 2011, the BBC hailed it as one of the world's best cemeteries, and in 2013, CNN listed it among the 10 most beautiful cemeteries in the world.
We went there to look for the grave of Eva Peron. I can't say I'm a huge fan of graveyards, though I'm not sure anyone actually is, ghosts maybe? However, this one is really impressive; it's a photographer's dream if nothing else. As you'd expect it has a certain creepiness and one or two of the mausoleums are open which does give you the sense that day-walking vampires aren't too far away.
Evita's tomb is actually a little underwhelming, I think I expected a little more grandeur, and it took some finding. However, there are some stunning sights on the hunt to find it.
I guess if a graveyard is my highlight of Buenos Aires that doesn't say a huge amount. I have to add that Alex and I can at least now say that we danced the tango in Argentina – we did, however, do it in our bedroom as we were too mean to pay the £50 for a tango show.
Have you been to Buenos Aires? What did you think? Find me on social media and let me know, or comment below.
---
---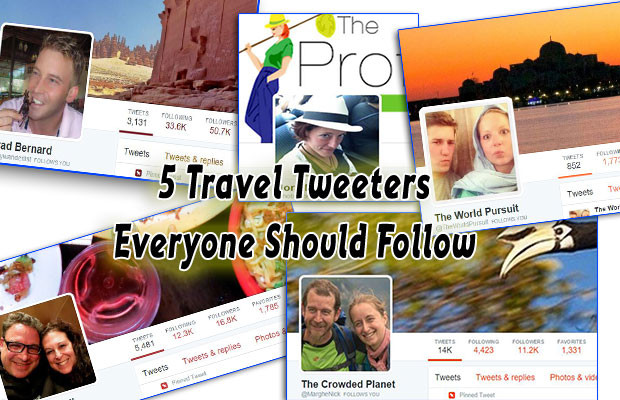 ---